X.org Foundation Election - Vote Now!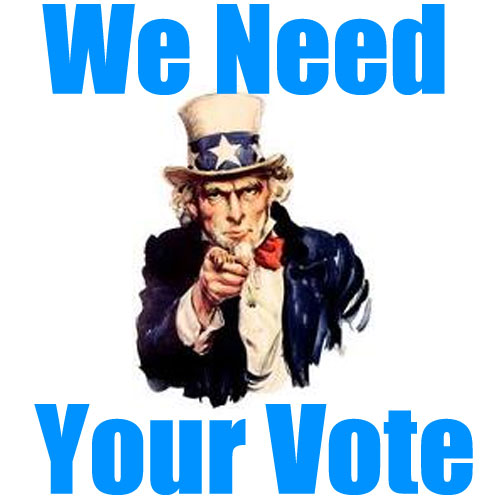 It is election season again for the X.org Foundation. Beside electing half of the board seats we again have some paperwork changes - after updating the bylaws last year we realized that the membership agreement hasn't been changed since over 10 years. It talks about the previous-previous legal org, has old addresses and a bunch of other things that just don't fit anymore. In the board we've updated it to reflect our latest bylaws (thanks a lot to Rob Clark doing the editing), with no material changes intended.
Like bylaw changes any change to the membership agreement needs a qualified supermajority of all members, every vote counts and not voting essentially means voting no.
To vote, please go to https://members.x.org, log in and hit the "Cast" button on the listed ballot.
Voting closes by  23:59 UTC on 11 April 2017, but please don't cut it short, it's a computer that decides when it's over …